Studi clinici
Endoscopia monouso
Ambu® aScope™ RhinoLaryngo
Informazioni scientifiche su aScope Rhinolaryngo, un rinolaringoscopio monouso, portatile e flessibile. Consultare gli studi clinici randomizzati più recenti, le analisi dei costi, le valutazioni comparative, le rassegne della letteratura, i poster, i white paper e altre pubblicazioni.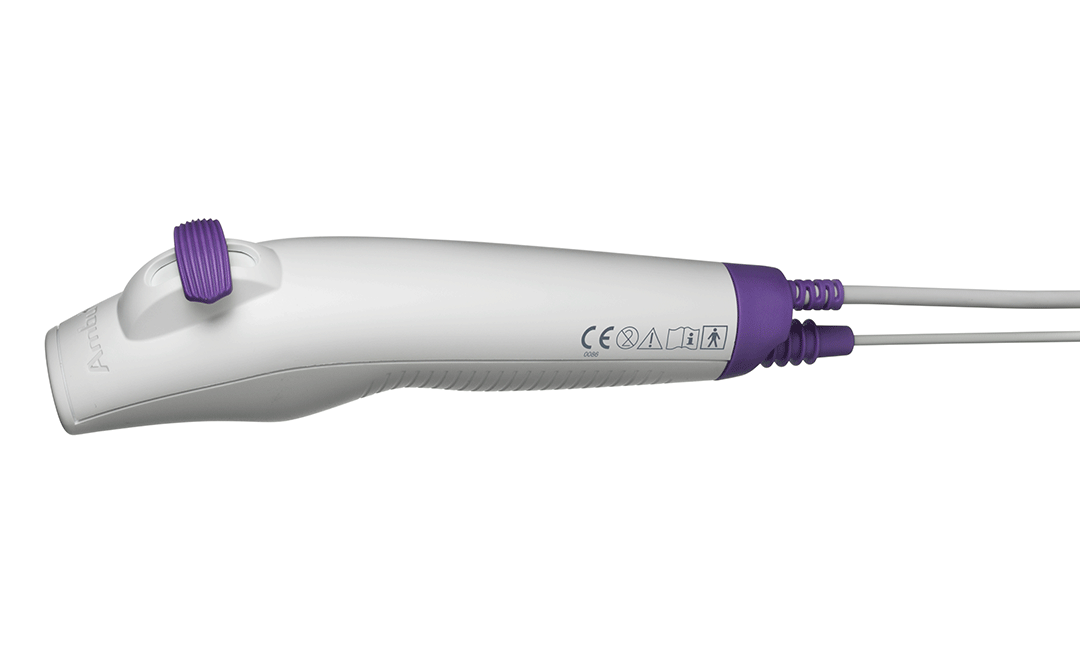 Filtra gli studi clinici per:
Poster
First experiences with a new flexible single-use rhino-laryngoscope with working channel - a preliminary study
Read abstract launch
Conference
90th Annual Meeting German Society of Oto-Rhino-Laryngology, Head and Neck Surgery
Whitepaper
Assessing the performance of a single-use flexible rhinolaryngoscope
Read abstract launch
The single-use rhinolaryngoscope: an evaluation and cost comparison
Read abstract launch
Author
Mistry, R., Russell, R., Walker, N., & Ofo, E.